It's Fall Y'all! (No, I don't usually say y'all) That means it is time for my fist gievaway! (ok, so it's my first, not my fist giveaway. But it's funny, so I am leaving it) Shannon at Bloggy Giveaways is hosting the giveaway carnival. I won several prizes last time during the Doggy Days of Summer, and I am joining the giveaway fun this time. For more giveaways, click HERE

The loot:

I am giving away:


A $10 Starbucks Gift Card

...aaaaannnnnddd: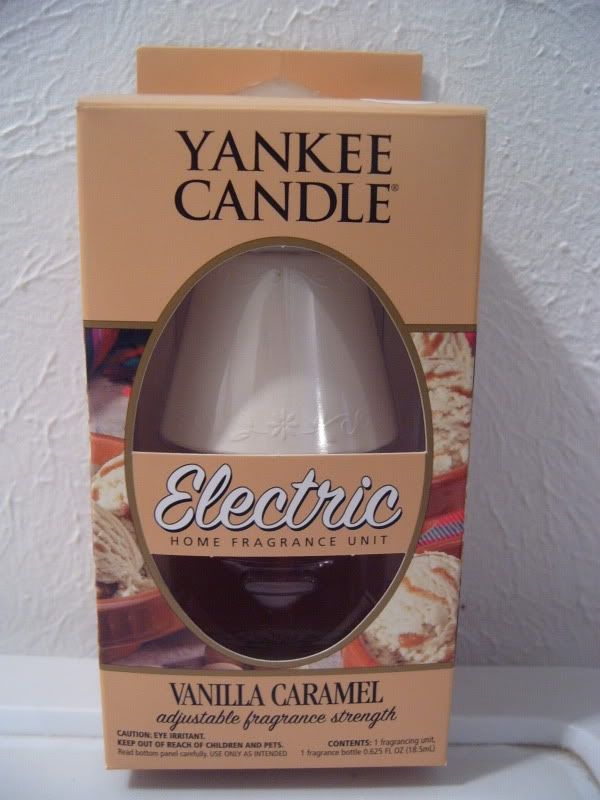 A Yankee Candle Electric Fragrance Unit. The scent is Vanilla Caramel.

To sign up, all you have to do is leave a comment. If you do not have a blog, make sure you include your email address in the comment section so I can notify you if you win.

I will pick a winner using a random number generator. Contest ends at 11:00pm Eastern time on Friday November 2. Good luck!!


This giveaway has ended!!!! Thanks to all who signed up.