So, I found this fun meme at Butterfly Kisses and Diary of a Shoe Addict and thought I'd do it as well.

Basically the rules are...you type your answer into google images and use your favorite image.

1. My Age at my next birthday:



2. Place of Birth:



3. Places I want to visit:


Hawaii



Aruba



Grand Canyon

4. My Nickname:
My sister calls me "Sissy", I did that first. And I got a lot of dirty pictures. So then I did "Hon" (short for "honey") which is what Eric calls me. That had weird, but not naked pics, so I switched to honey, which I like much better:



5. My Favorite Places: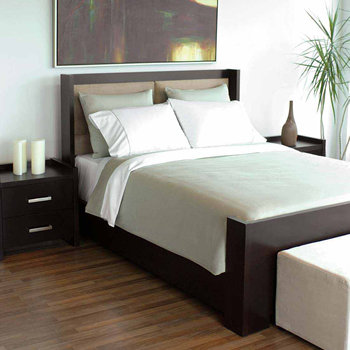 That's not my bed, but I am always happy to take a nap.



Home

6. My Favorite Things:


My Boys



My Bible in a Bag




My Favorite Food:


fettuccine alfredo



baked potato soup


Favorite Colors:



Favorite Flower: